Ingredients
Gluten-free Vanilla Pie Crust
1 cup (120g) sifted gluten-free oat flour
⅔ cup + 2 tablespoons (102g) millet flour (plus more for rolling)
½ cup (80g) sweet rice flour
¼ cup + 3 tablespoons (60g) tapioca starch
2 tablespoons cane sugar, plus more for sprinkling
1 teaspoon xanthan gum
½ teaspoon of kosher salt
1 cup cold unsalted butter, sliced into 16 tablespoons
1 tablespoon Rodelle Organics vanilla extract
8-15 tablespoons ice water
1 tablespoon heavy cream, for brushing on top
Filling:
2lbs apples and pears , peeled and cut off the core, then cut into ¼-inch thick slices (I used 3
small granny smith, 3 small bartlett pears)
4-5 large fuyu persimmons (1¼lbs), tops removed, halved, then cut into ¼-inch thick slices
¼ cup corn starch
¾ cup cane sugar
1 tablespoon lemon juice
Zest of one lemon
1 Rodelle vanilla bean, split and seeds scraped
½ teaspoon Rodelle Organics vanilla extract
½ teaspoon cinnamon
¼ teaspoon nutmeg
⅛ teaspoon kosher salt
Instructions
1. Whisk together the oat flour, millet flour, sweet rice flour, tapioca starch, sugar, xanthan gum, and salt in a large bowl.
2. Add the cold butter and mix with your hands, breaking up the butter until the largest pieces are about the size of a almond. Drizzle in the vanilla.
3. One tablespoon at a time, dribble in the ice water, combining each time, until the dough holds together when pinched with your fingers (add water until it just holds together, but is not sticky. If you need more water, add a teaspoon at a time). Knead the dough until it comes together. Divide into two equal portions.
4. Dust your work surface lightly with millet flour and roll each piece out into a ¾-inch thick rectangle. Dust the top of the dough lightly with millet flour and Fold the dough into thirds like a letter and then in thirds once again to form a square. Press the dough to form a circle about 1-1/2 inches thick. Wrap each round in plastic and chill for an hour or overnight.
5. Dust a piece of parchment paper lightly with millet flour. Remove one portion from the refrigerator and let sit for 5-10 minutes to soften. Carefully roll into a 12-inch round circle on the floured parchment paper, dusting with millet flour and flipping to keep it from sticking, and repairing any cracks as you roll.
6. Carefully lift the round into a 9-inch round pie pan and trim to leave only a 1-inch overhang around. Save the scraps in plastic for decorations. Prick the bottom all over with a fork and chill while you prepare the filling.
7. Remove the second round of dough from the fridge onto another lightly-dusted piece of parchment paper to soften slightly while you toss the filling together.
8. Preheat the oven to 425ºF and place a rack on the bottom third of the oven. Line a baking sheet with parchment paper and set aside.
9. Toss all the filling ingredients together in a large bowl. Pour the filling into the chilled pie crust.
10. Roll the second round of dough into a 12×14 inch oval about ¼-inch thick and slice it into 11 long 1-inch wide strips (1"x14"). Cut 3 of the 1-inch wide strips into ½-inch wide strips.
11. Alternating wide and narrow strips, use every other cut strip from your oval to place half the strips evenly spaced lengthwise on top of the pie then weave the remaining strips in one at a time (here's a video on how to do the weaving!). Trim the strips to only a ½-inch overhang, saving the scraps for decoration.
12. Fold the edge overhang of the crust over itself and the lattice edges, using your fingers to flute the crust (alternatively use a fork to add pattern to the crust edge.
13. Optional: Roll the remaining dough scraps out until it is ¼ inch thick and use a cookie cutter to cut out shapes to place on top of your pie, or roll any remaining bits of dough into long strips and braid them. Place them on top of your pie as you desire.
14. Chill the pie for 20 minutes then brush with whole milk or cream and sprinkle with coarse sugar. Bake the pie on the parchment-lined baking sheet on the lower rack at 425°F for 10 minutes then reduce heat to 385°F and bake for 45-60 minutes, until the filling is bubbly and the crust is golden brown.
15. Serve warm with a scoop of vanilla ice cream.
---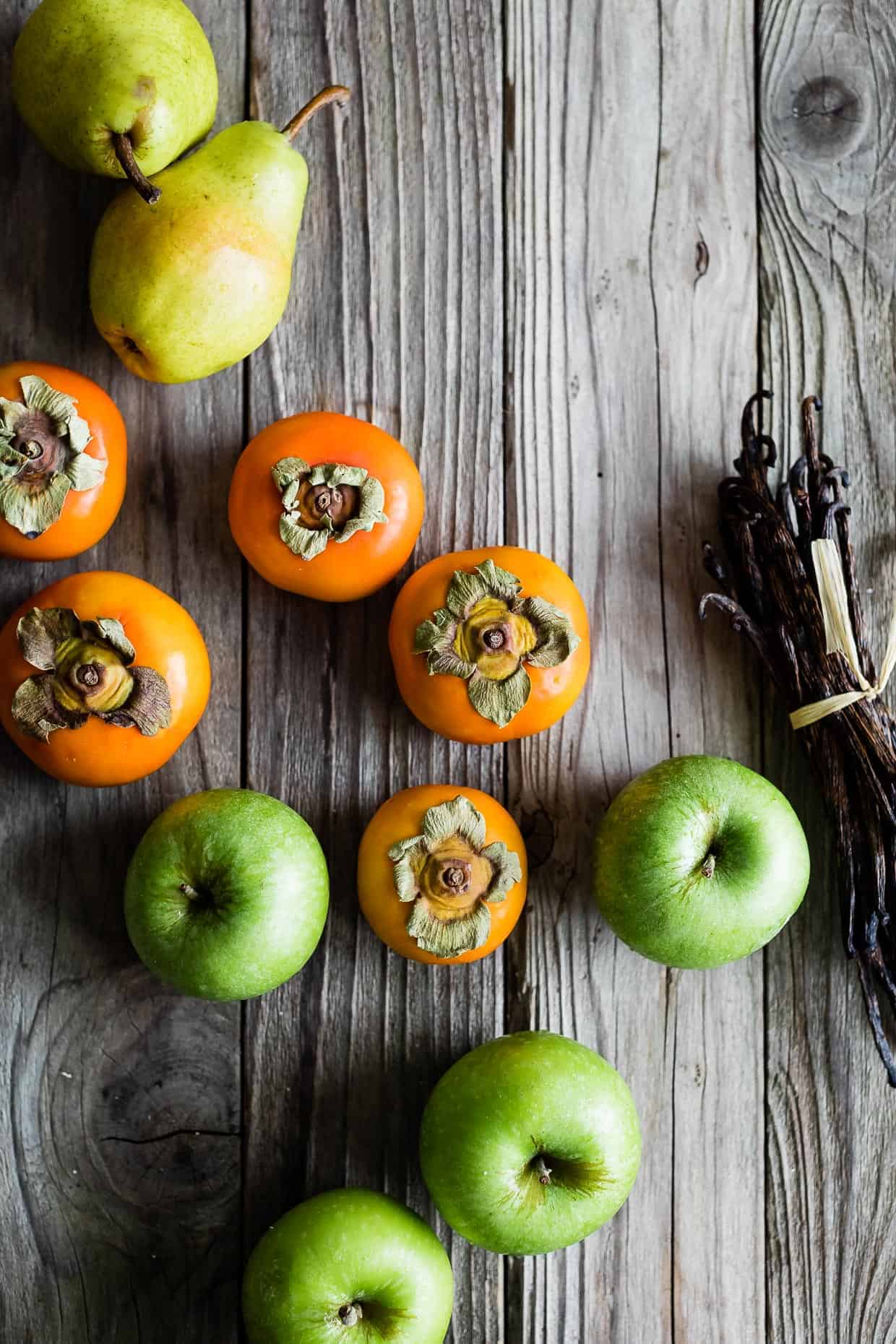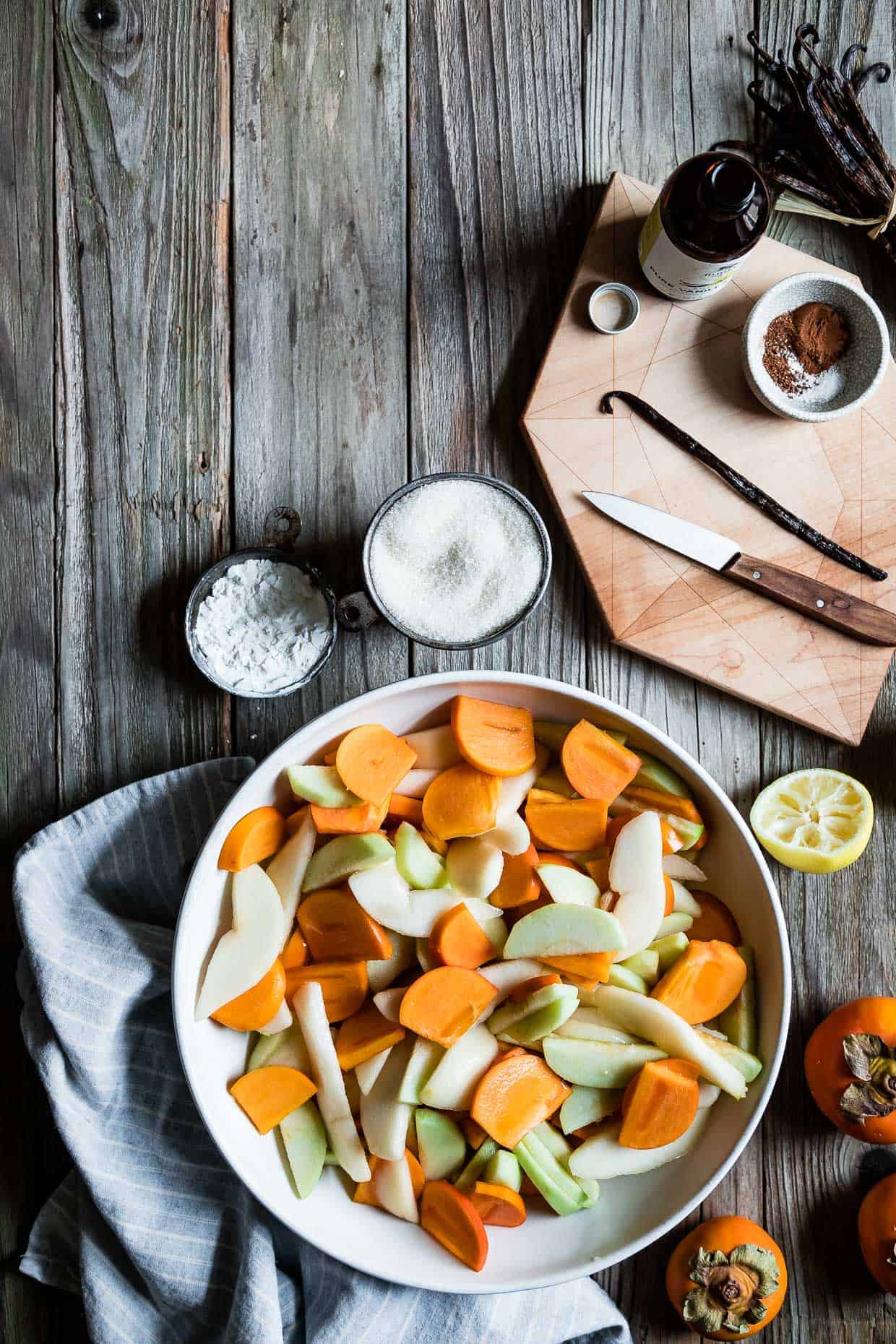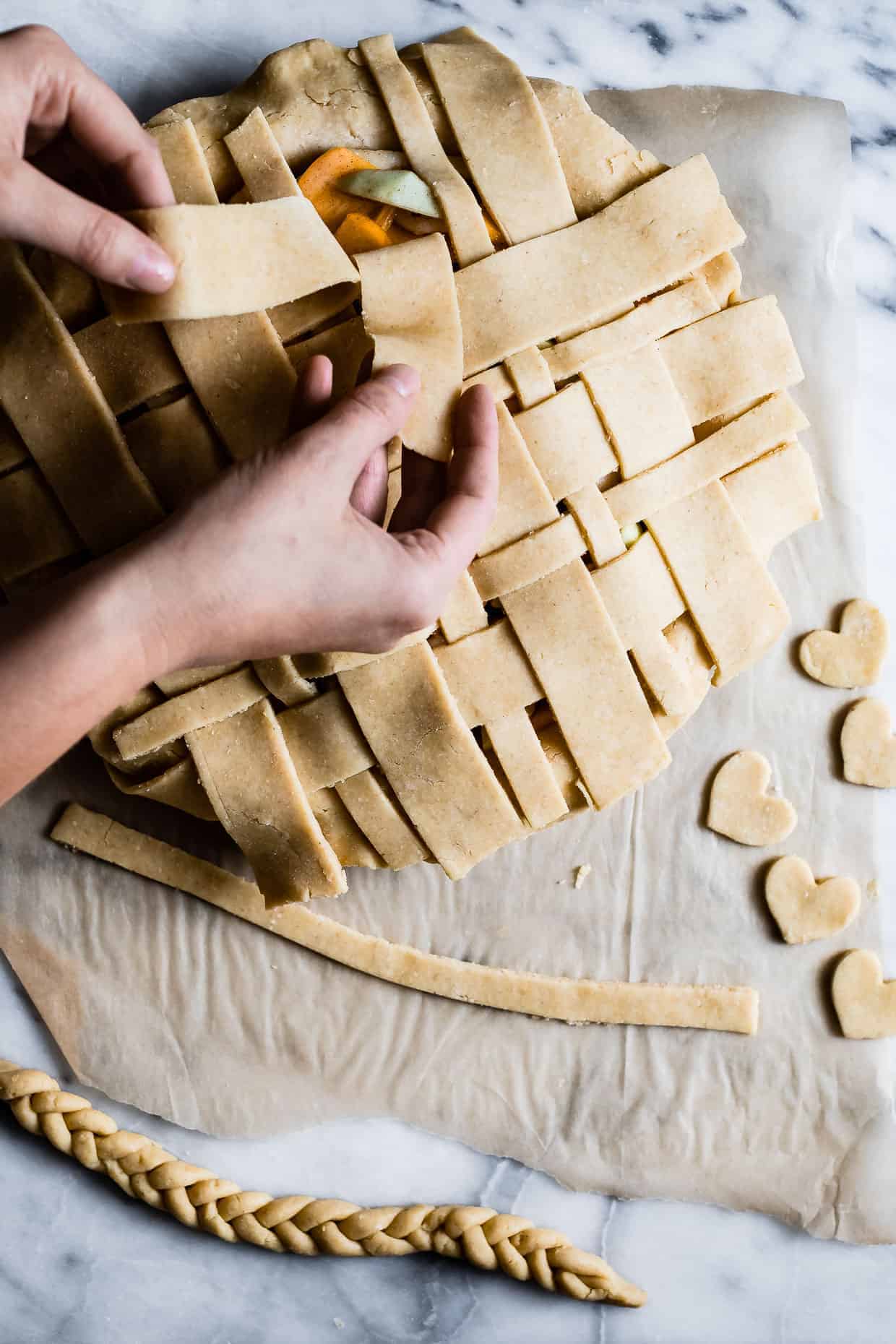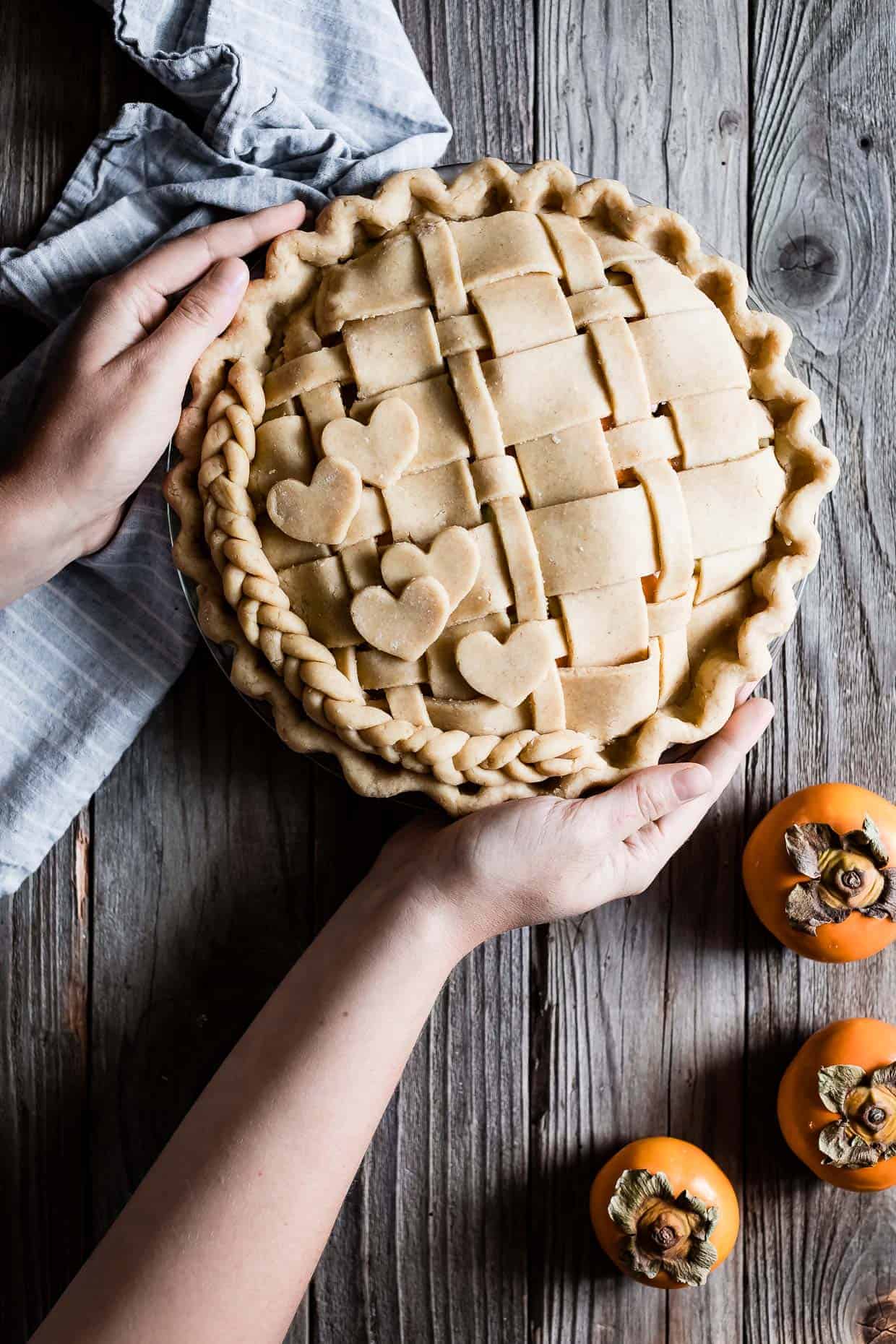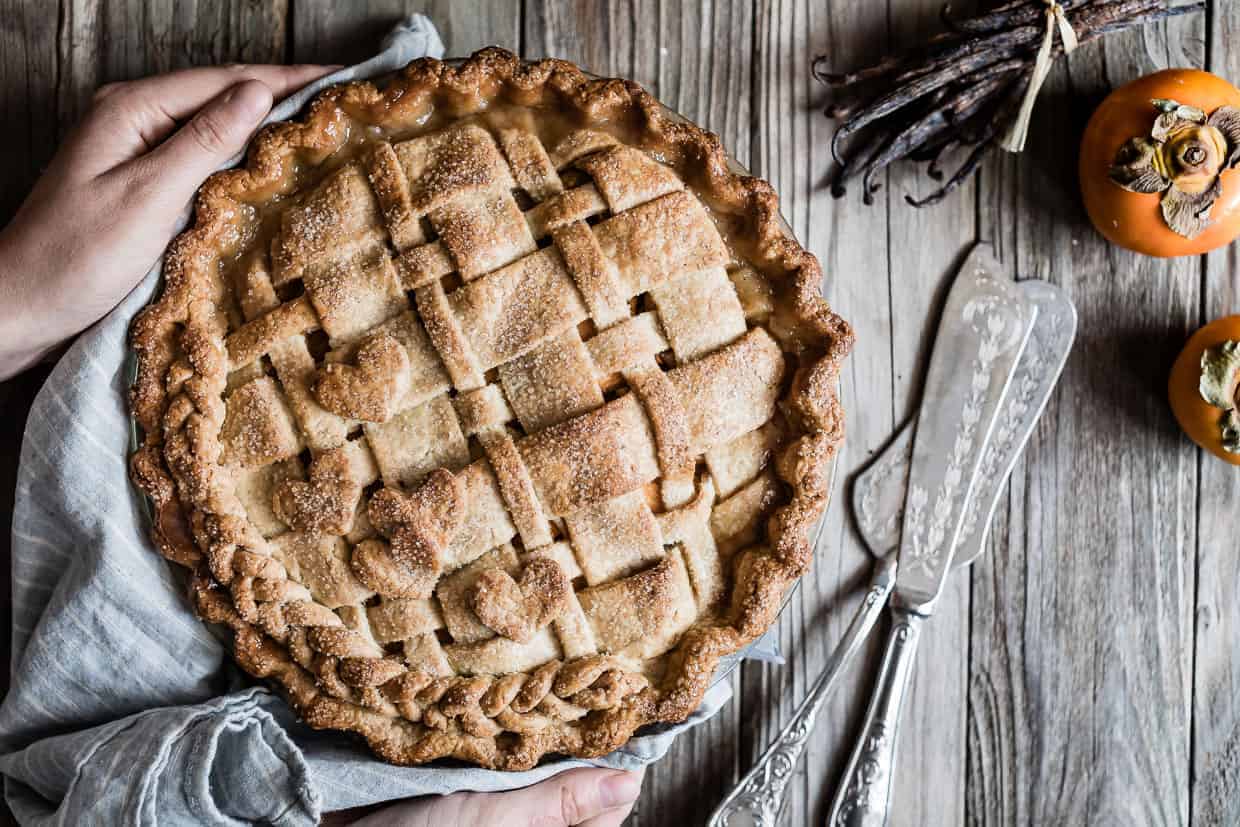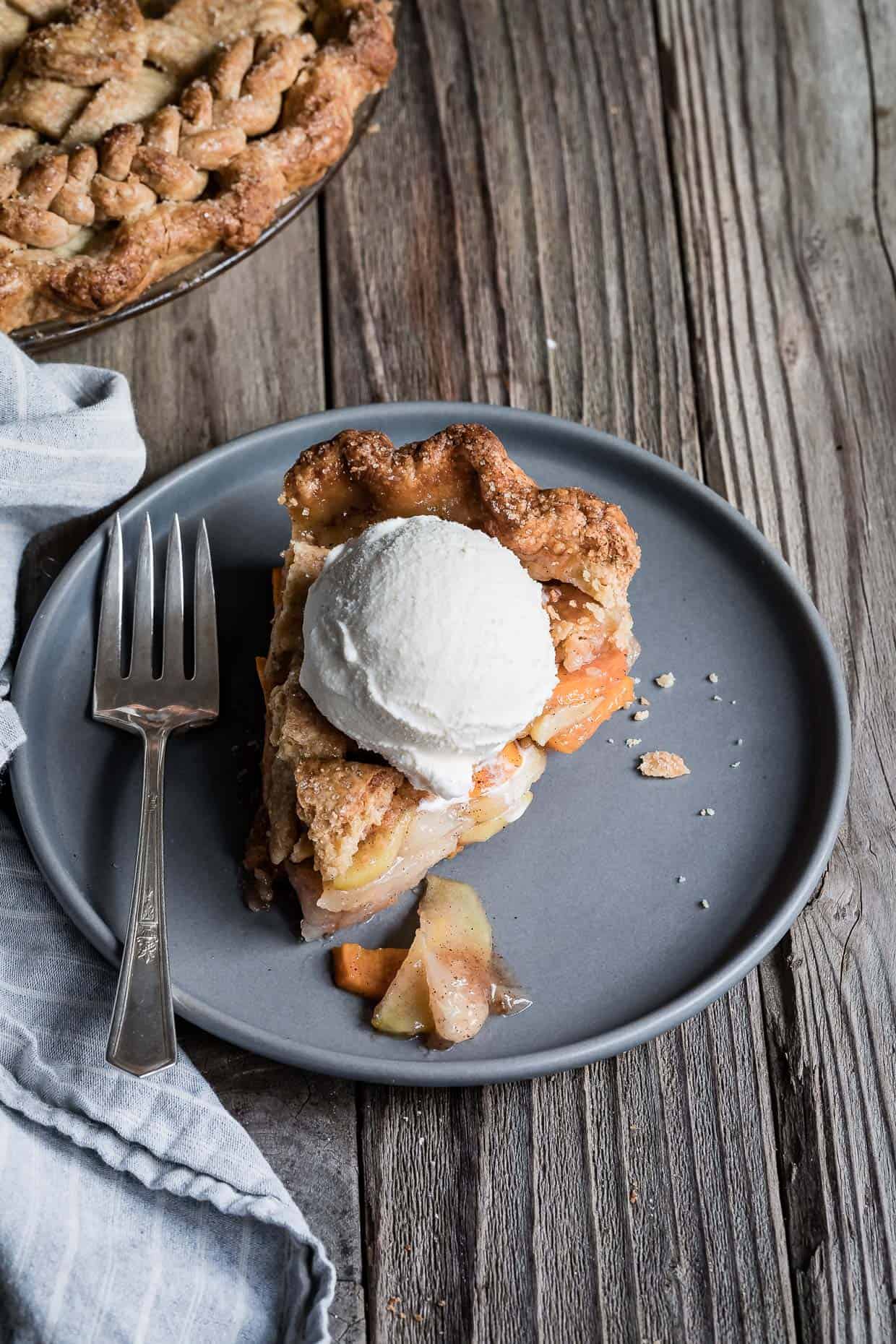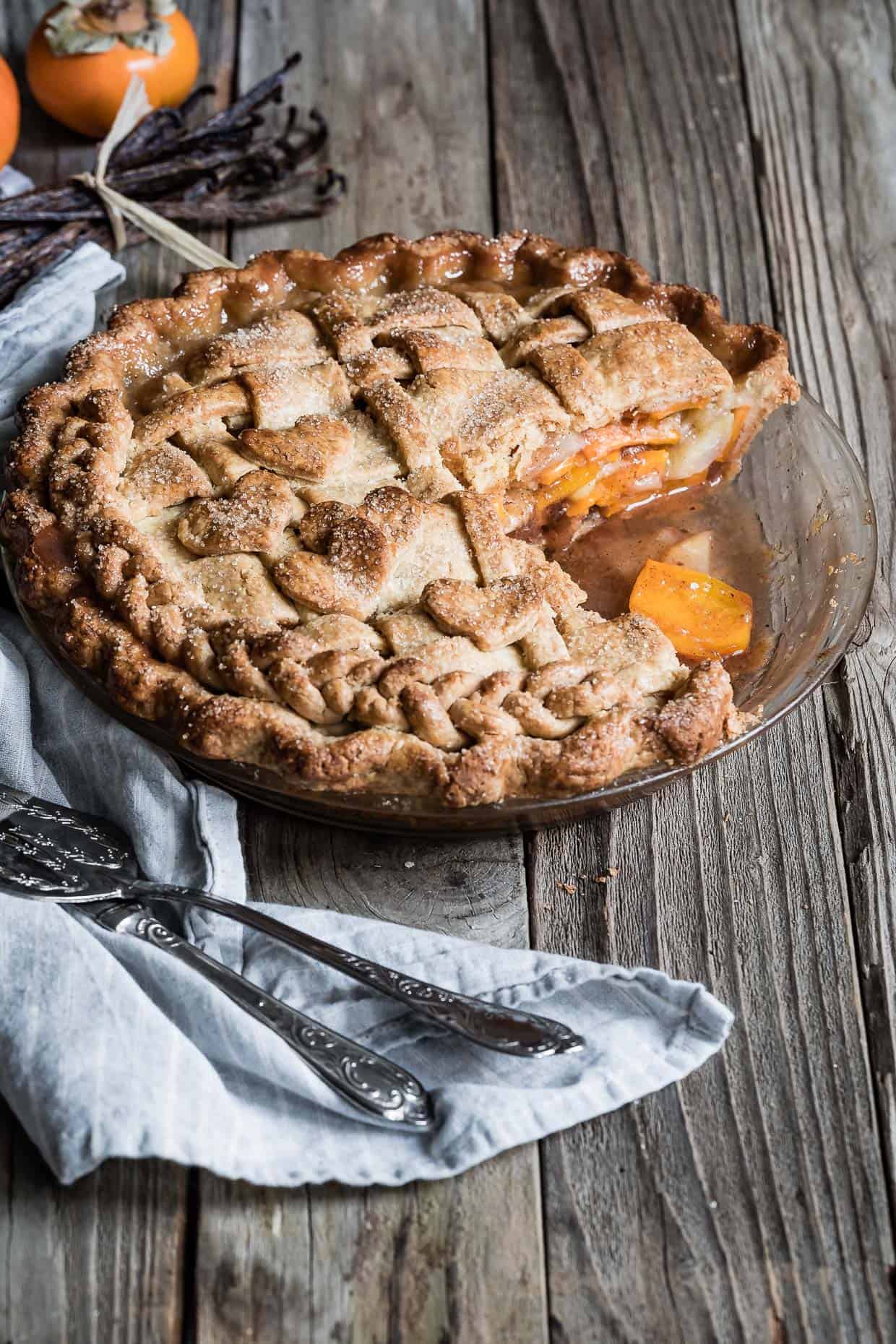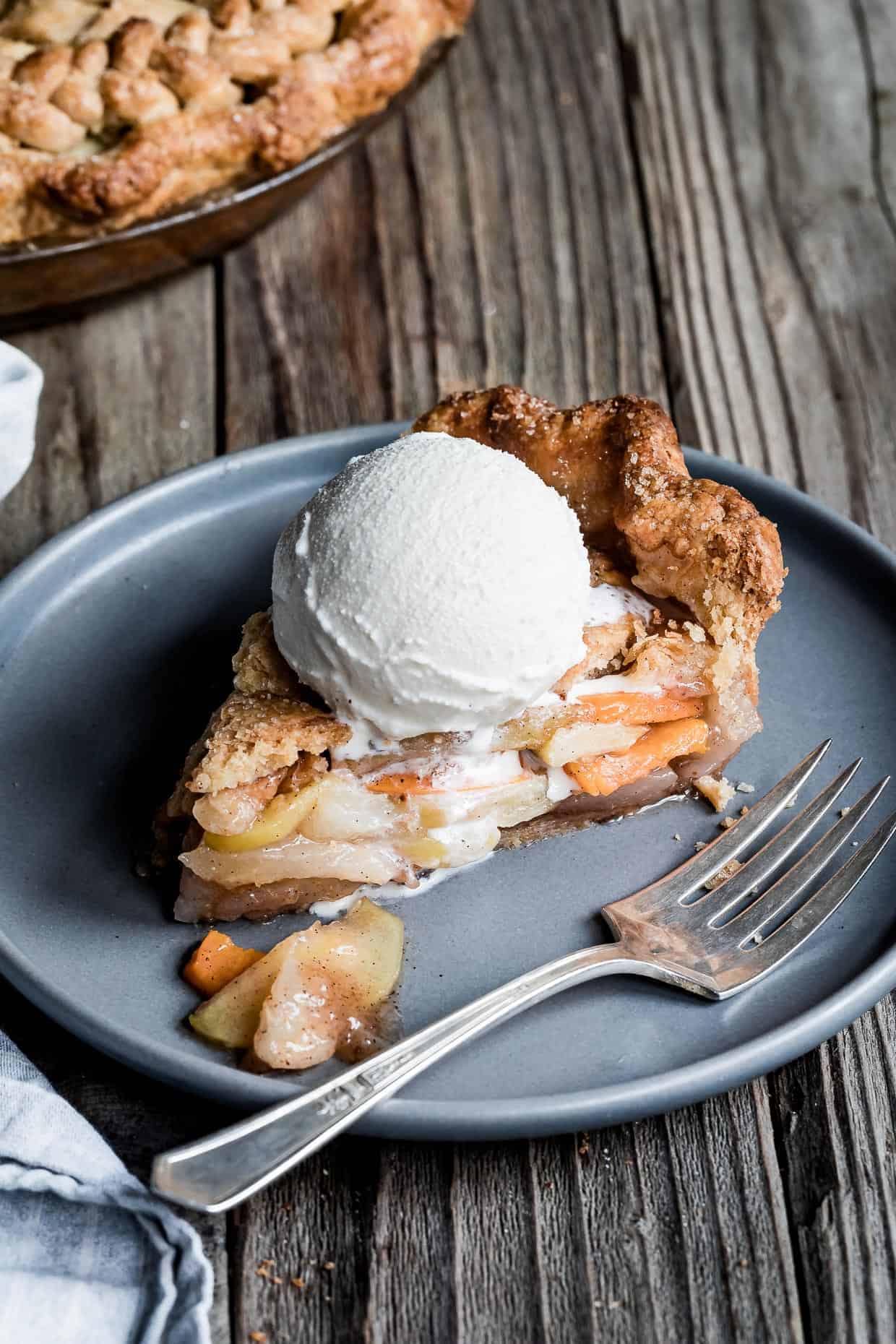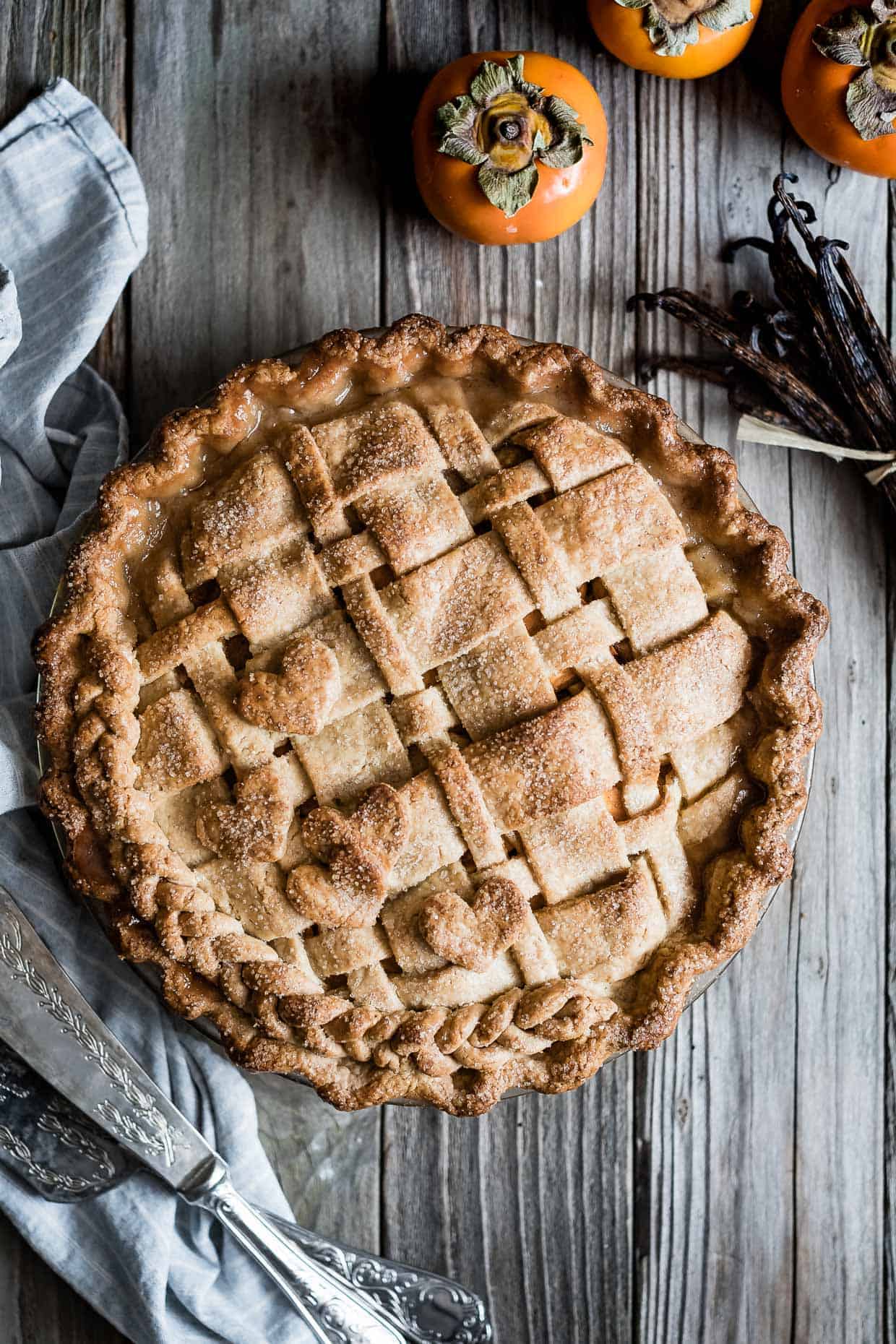 ---
Chef Hurn has 20 years of Culinary Experience; most of that being in Luxury Resorts and 4 Star Hotels and on a large scale. Learn about how you can work with
Chef Hurn at
www.consultingchefservices.com